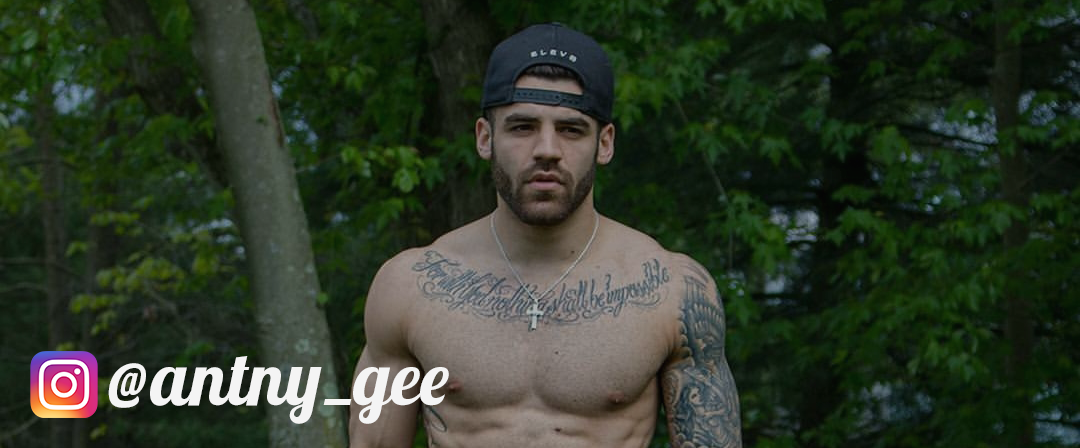 I'm Anthony Giagunto, the founder of revolv fitness- the online fitness
revolution. I have dedicated the last few years to mastering the art of
maintaining and sustaining a healthy body and mind.
I am truly passionate about what I do and have created this
platform to be able to help and motivate as many as possible. Revolv
fitness was created so I could share my fitness secrets with a larger
audience than I could on my one on one coaching practice. I believe we
must revolv around hard work, clean eating and dedication to later evolv
into a greater you. If you're ready to improve your life, the time is
NOW. Revolv fitness is for you and I am here to help and build a better,
healthier you.